We recognize that all of our patients are unique and deserve to receive dental care that reflects their individual needs. Our experienced and talented dental team is committed to working with you and your family to create a comfortable, stress-free, and rewarding dental experience every time you visit our practice.
We are pleased to welcome you and your family, and we look forward to working with you.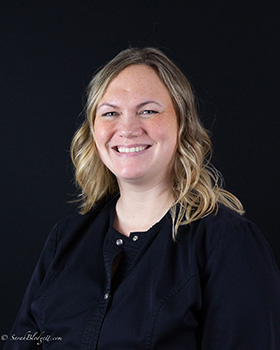 Ashley
Registered Dental Hygienist
I began my career as a dental assistant prior to attending Broome Community College for my AAS in Dental Hygiene. I have been a full time hygienist in the Ithaca area since I graduated in 2010. I provide comprehensive care for patients by getting to know them and their oral health needs. I enjoy working with a friendly, thorough, and supportive team to provide excellent dental treatment for our patients. Advocating for overall wellness starting with oral health is a passion of mine!
I am a "local" with long-time roots in the Ithaca area. My husband and I have a young son and live in rural Berkshire on our developing homestead. A few of my interests include hobby farming, home making, crafts and DIY, attending performing arts, cooking, hiking, and traveling!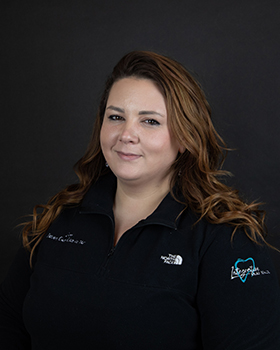 Jess
Patient Coordinator
Here at Integrative Oral Health, I welcome and check in patients, update records, help them schedule visits, and check them out when finished. I also answer the phones and love chatting with patients to hear their latest news! Our team is so much more than just coworkers—they're like my second family!
I am the proud mom of two kids. Our family includes my fiancé and our adorable cat as well. When I have free time, I enjoy going on hikes and swimming with the kids.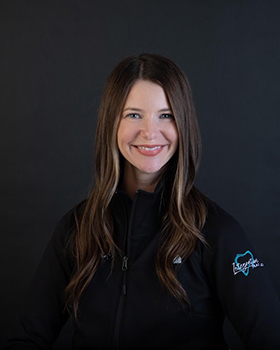 Loganne
Office Manager
As our office manager, I am responsible for human resources, hiring, training, financials, schedule oversight, and patient care. My goal is to ensure that a harmonious flow to the office is accomplished daily.
A native of Ithaca, I married my high school love and we have three little ones. I enjoy skiing, being out on the lake, watching football, watching Hallmark movies and traveling! I am retired from the US Air Force and am an Iraq War veteran.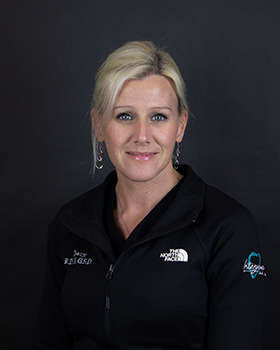 Tracy
Lead Assistant/RDA
I have been a dental assistant for 21 years! I attended Hudson Valley Community College for dental assisting and am a Certified Dental Assistant. I have a passion for educating and treating every patient I see to the best of my ability. I appreciate the respect and gratitude from patients when they see how committed I am to them and to this practice. We all take our part in our practice very seriously, but also share a lot of laughs with each other and our patients. Right now, the world needs all the laughter, love, and kindness it can get!
I am married and have two children of my own (17 and 12) and a stepson who is also 12. We love to go to the beach when we can and our children are into sports, so we stay quite busy!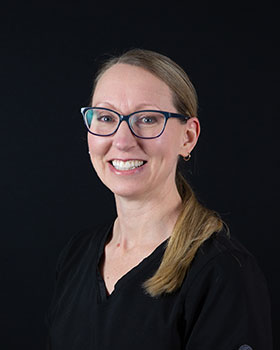 Julie
Registered Dental Hygienist
While I joined the Integrative team in 2021, I have more than 20 years of experience in general practice, orthodontics, and as a faculty member in the dental hygiene department of SUNY Broome. I work hard to be respectful of each person's unique needs and encourage them to take control of their oral health. I believe that everyone deserves a healthy, beautiful, and lasting smile!
Since my three kids have flown the nest, I enjoy travel and outdoor pursuits with my husband, Paul. We love camping, biking, canoeing, hiking, and cross-country skiing. When I'm not out adventuring, you'll find me at home gardening and hanging out with my two cats.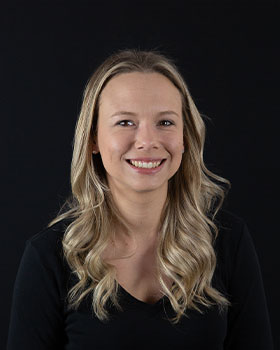 AshleyT
Registered Dental Hygienist
Bio Coming Soon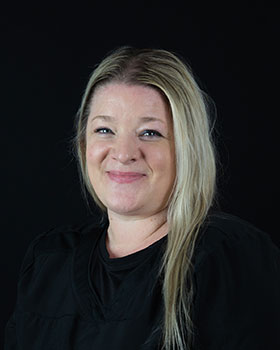 Bethany
Dental Assistant
Bio Coming Soon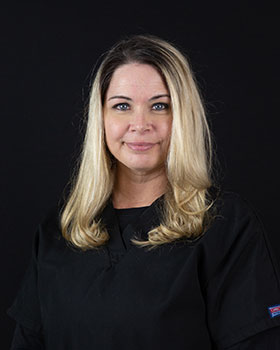 Jenn
Registered Dental Hygienist
Bio Coming Soon