We recognize that all of our patients are unique and deserve to receive dental care that reflects their individual needs. Our experienced and talented dental team is committed to working with you and your family to create a comfortable, stress-free, and rewarding dental experience every time you visit our practice.
We are pleased to welcome you and your family, and we look forward to working with you.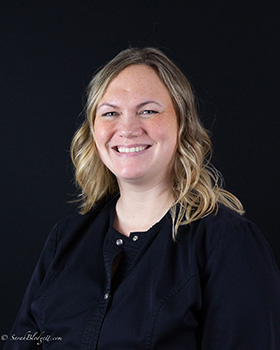 Ashley
Registered Dental Hygienist
I began my career as a dental assistant prior to attending Broome Community College for my AAS in Dental Hygiene. I have been a full time hygienist in the Ithaca area since I graduated in 2010. I provide comprehensive care for patients by getting to know them and their oral health needs. I enjoy working with a friendly, thorough, and supportive team to provide excellent dental treatment for our patients. Advocating for overall wellness starting with oral health is a passion of mine!
I am a "local" with long-time roots in the Ithaca area. My husband and I have a young son and live in rural Berkshire on our developing homestead. A few of my interests include hobby farming, home making, crafts and DIY, attending performing arts, cooking, hiking, and traveling!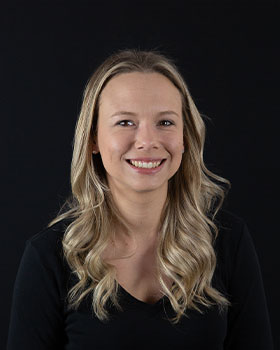 Ashley T.
Registered Dental Hygienist
Bio Coming Soon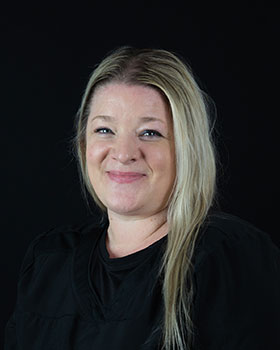 Bethany
Dental Assistant
Bio Coming Soon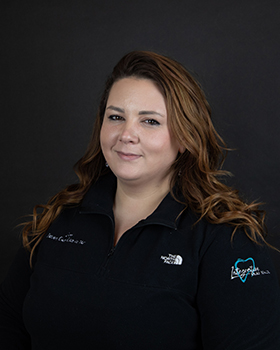 Jess
Patient Coordinator
Here at Integrative Oral Health, I welcome and check in patients, update records, help them schedule visits, and check them out when finished. I also answer the phones and love chatting with patients to hear their latest news! Our team is so much more than just coworkers—they're like my second family!
I am the proud mom of two kids. Our family includes my fiancé and our adorable cat as well. When I have free time, I enjoy going on hikes and swimming with the kids.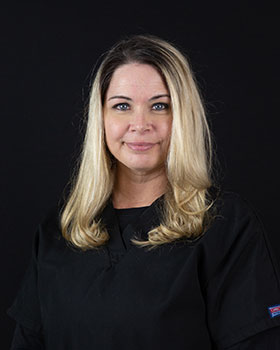 Jenn
Registered Dental Hygienist
Bio Coming Soon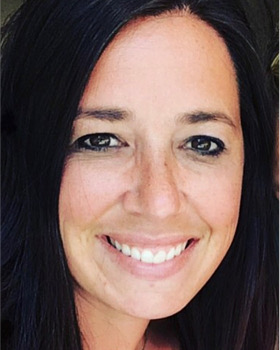 Jenn V.
Registered Dental Hygienist
I began my career as a hygienist more than 20 years ago after I graduated from Brooke Community College. I'm looking forward to building relationships with my patients, as I believe that building trust is an important aspect of the work I do. I'm so happy to be a part of the Integrative Oral Health team. The group here is knowledgeable and fun loving, and genuinely cares about their patients and each other.
I have lived in the area my whole life. My husband and I have four children and are a travel baseball family. I love vacations, the beach, kayaking, reading, and camping. I am also an instructor with BOCES for the CDAMP program, which is module based dental assisting program. I really enjoy the students!
Torrie
Dental Assistant
I've been a dental assistant since I graduated high school, almost ten years now! As a member of Integrative Oral Health's clinical team, I am here to assist our doctors during procedures. However, my favorite part of my job is being able to be there for my patients and help them through the process of their appointment.
When I'm not at work, I enjoy spending time with my husband and kids. I also like hiking, fishing, baking, and coaching my children in sports when I can.